On Contact Form 7 4.3 and greater, reCAPTCHA is the standard CAPTCHA solution.
Don't confuse reCAPTCHA with Really Simple CAPTCHA, which was the default CAPTCHA solution prior to 4.3. Really Simple CAPTCHA is a WordPress plugin I've created and maintained for 8 years. reCAPTCHA is Google's service, and has tremendous advantages over Really Simple CAPTCHA.
To get started with reCAPTCHA, you need a Google account and to register your site for an API key pair.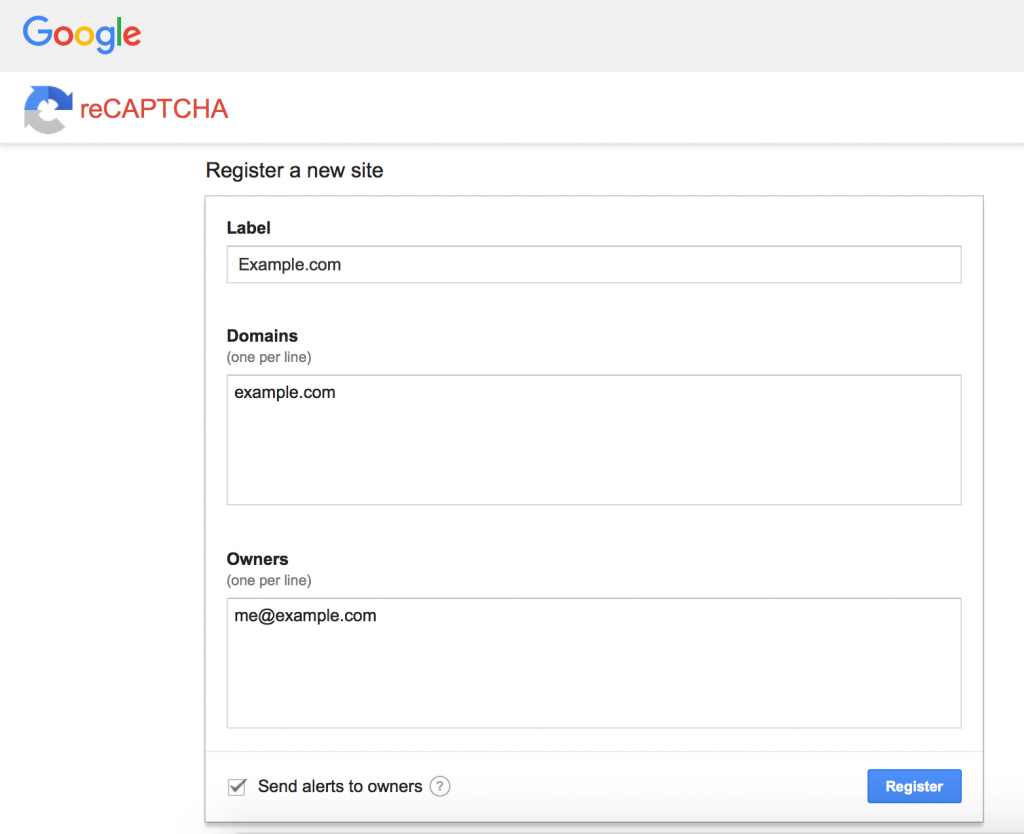 Go to Google's reCAPTCHA admin page.
Register your site.
Get a site key and secret key.
Copy the key pair into the WordPress admin screen of the site you registered.
Go to the admin menu Contact > Integration.
Find reCAPTCHA panel and click Configure Keys.
Copy the site key and secret key into the fields and save them.
Lastly, put a placeholder for a reCAPTCHA widget ([recaptcha]) into your contact form content.
A [recaptcha] placeholder is a form-tag, and like other form-tags, it supports several options.
Available options for recaptcha

| Option | Examples | Description |
| --- | --- | --- |
| theme:(theme) | theme:dark | The color theme of the widget. Available values are dark and light. The default value is light. |
| size:(size) | size:compact | The size of the widget. Available values are compact and normal. The default value is normal. |
| id:(id) | id:foo | id attribute value of the widget. |
| class:(class) | class:bar | class attribute value of the widget. To set two or more classes, you can use multiple class: option, like [recaptcha class:y2008 class:m01 class:d01]. |
Example:
[recaptcha size:compact]